Welcome! You've been logged in.
Booyah! Your password has been changed.
Thanks! Your gym has been created.
Awesome! climbs created.
Thanks! Your climb has been edited.
Cool! Climb favorited.
Cool! Bulletin created.
Adios! That climb has been deleted.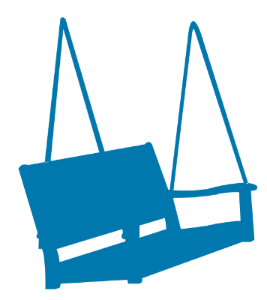 At the New River Gorge in West Virginia, there was a climber's campground run by a great guy named Roger. Roger had a porch, and every night after climbing everyone would gather on the porch to talk about their days. It didn't really matter how hard they climbed; the only thing that mattered was that everyone had a shared love for climbing and a desire to experience it with others.

The Porch is a tribute to Roger's porch. Until we can replace your desklamps with headlamps and your computer with a campfire, we'll never be able to replace such a special place. But we hope that one day, all climbers - whether climbing 5.14 in Fayetteville or 5.5 in Boston - will be able to experience the same community that defined Roger's porch. So grab a seat and hang out - we're glad you're here.
New Climb Updates
Your gym works hard to bring you new climbs as often as possible. Stay up to date with their work and never miss another reset again.
Sign up today
Follow Your Friends
Create an account and subscribe to your gym and get their updates, or follow your friends to know when they're planning to go climbing.
Sign up today
Pick Your Favorites
Which climbs should you do? See how many others liked each climb so you can know which climbs to check out during your next session.
Sign up today
Sign in and explore today.