Welcome! You've been logged in. Prepare to tic tac toe your freaking face off.
Booyah! Your password has been changed.
Deathmatch started!
Good luck! You're playing as
Yo! Wait your turn.
Deathmatch ended. Sissy. Click to play by yourself. Have fun.
Awkward. Looks like your opponent quit...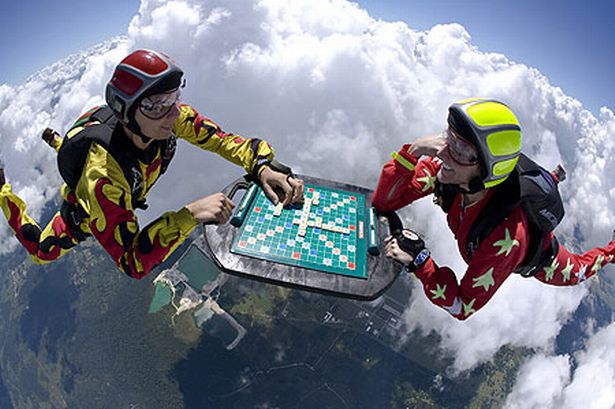 Create an account
Most places let you just play tic-tac-toe whenever you want. Here, you get to sign up for an account before you play. Because who wants to play a mindless game without having a record of all their games? Not you, that's for sure.
Sign up today.
Compete against friends
Sick of playing tic-tac-toe by yourself? Well, you're probably the only person in the world who plays tic-tac-toe by himself, so you probably don't have any friends to play with anyway. But if you did, you could play this awesome game with them.
Sign up today.
Look at this tree
You might think it's just a tree, and you'd be right. But what kind of tree is it? Well, it's a conifer. That's pretty much all you need to know about that. Actually yeah, there is literally nothing else to say about this tree.
Sign up today.